African American therapists may be licensed social workers (LCSW), psychologists (PhD, EdD, PsyD), nurse clinicians, licensed professional counselors (LPC, LCPC), or licensed marriage and family therapists (LMFT) and psychiatrists (MD).
Houston has a wealth of black behavioral health providers.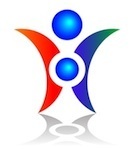 Bridget Thomas, LPC
Sugarland, 77489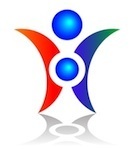 Angela Heads, PhD
Houston, 77042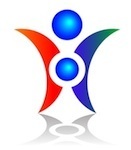 Candy Smith, PhD
Houston, 77041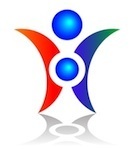 Sherell Hebert, LPC-S
Houston, 77095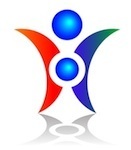 William July, PhD
Houston, 77092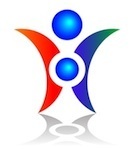 Kimberly D. Patterson, PhD
Houston, 77433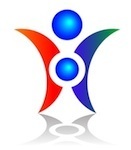 Yvette Cornish, LPC, PhD-ABD
Houston, 77029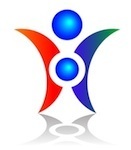 D. Ivan Young, PhD
Houston, 77027
Leisha Campbell, LPC
Houston, TX 77098
Norma V.  L. Clarke, MD
3730 Kirby Drive
Houston, TX 77098
We are continuing to add Houston providers.