Find black therapists in your city.
List your practice.
Click here for:
Western cities
Midwest cities
Southern cities
Click below for Eastern Cities:
Albany
Atlanta
Los Angeles area
Louisville
Minneapolis
New York
Oakland/San Francisco
Omaha is "in the house" and coming soon!
For ALL OTHER CITIES: Check the major city closest to you to see if your town is listed.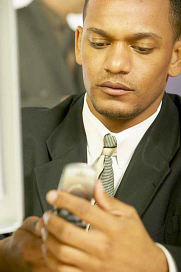 Tell us about your favorite therapist! We are always seeking new therapists. If you know of a black therapist who is not listed here yet, please send an email with their info, to info@africanamericantherapists.com. Put NEW THERAPIST in the subject line. Thank you!