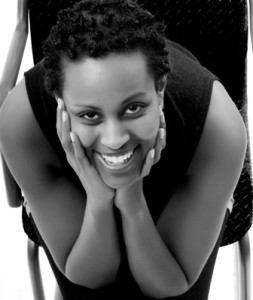 AfricanAmericanTherapists. com is the 1st, largest, oldest directory of therapists of color.  FIND BLACK THERAPISTS, COUNSELORS, PSYCHOLOGISTS & More….
This is our 20th year of providing a network of marriage counselors, black therapists, counselors, social workers, psychologists, psychiatrists, & black psychiatric nurse practitioners to help you with relationships, divorce, infidelity, stress management, depression, anxiety, addiction, weight loss, job loss  & workplace stress, parenting , ADHD, racism and mind health.
Find out where black therapists are, what services black counselors provide and how to begin therapy.  Know that therapy can provide you with tools that you will be able to use for the rest of your life. Knowledge is a gift that continues to give.
What's coming up on our site for 2018?
An expanding list of licensed black behavioral health providers
(We're always adding listings and tweaking the site.)
As healthcare standards change, we will dive deeper into common health issues and how you can protect yourself and your family.
Resources to remind you that even while it appears that our country is going to hell in a hand basket, that there are people of good will, fair and strong values, and strong conscience who will continue to keep this ship afloat.
D

etailed descriptions of black therapists & their services
Soon we will engage you in discussion of pressing issues
Ideas &

solutions for real-life

, everyday challenges
More of the

real deal

on health issues that affect your emotions
And more on  emotional issues that affect black health & everyday life.
 

Uncensored examination of the

effects of racism

on mental health



An expanded library of important books focusing on key influences on black life
Online resources store
Please read our terms of use. Use of this site confirms your agreement with these terms.
For Providers: Which listing is right for you?